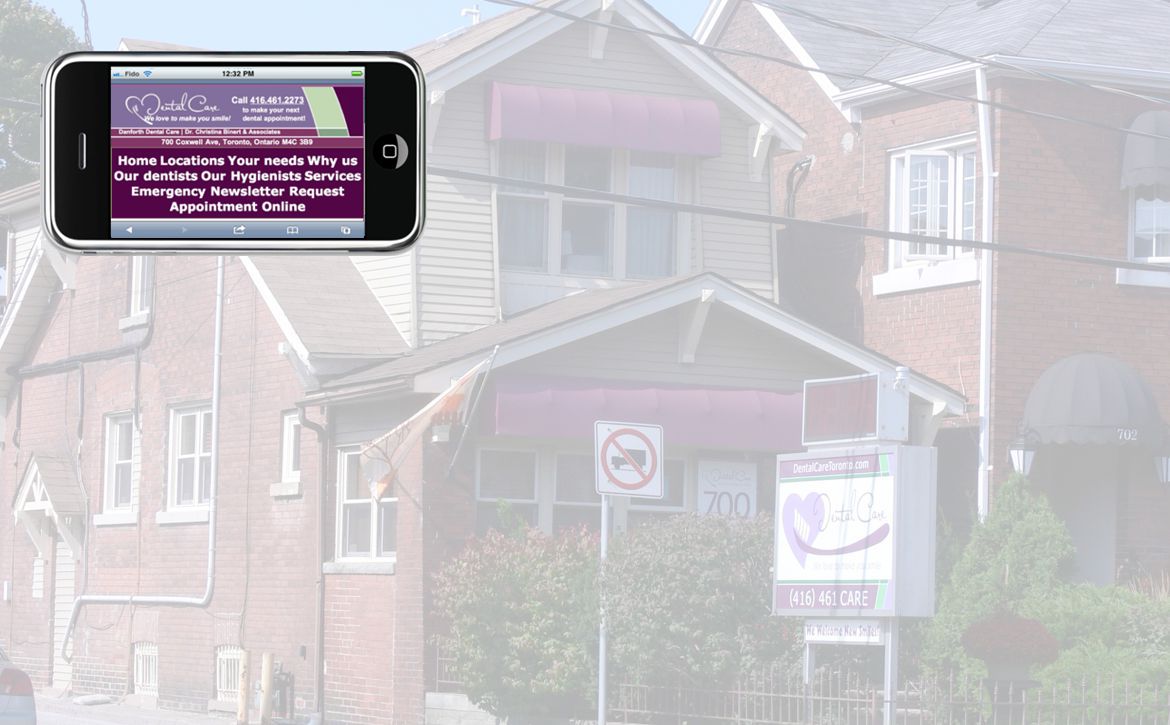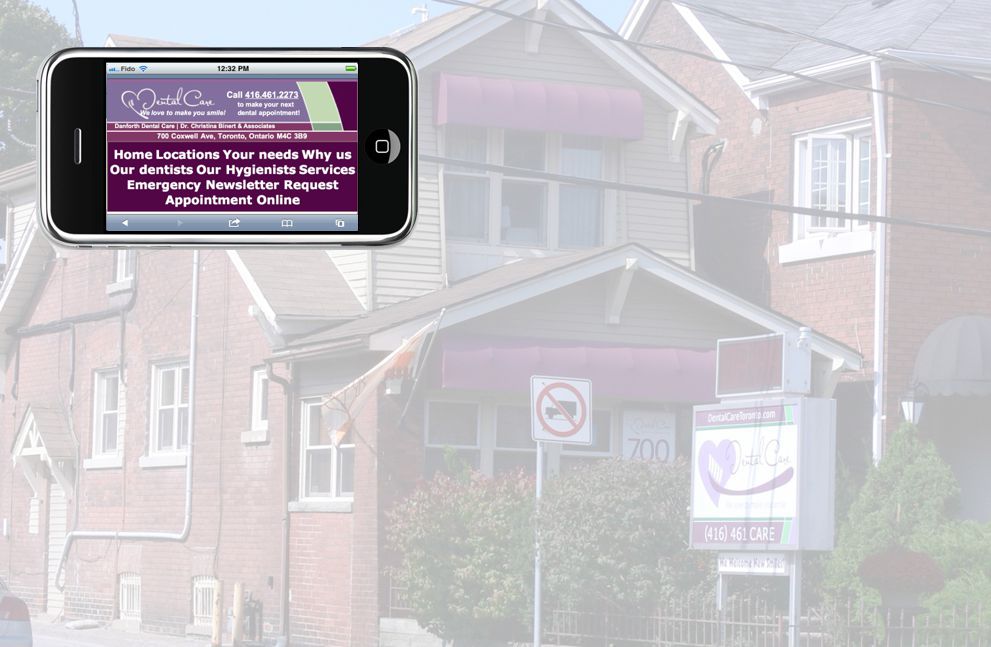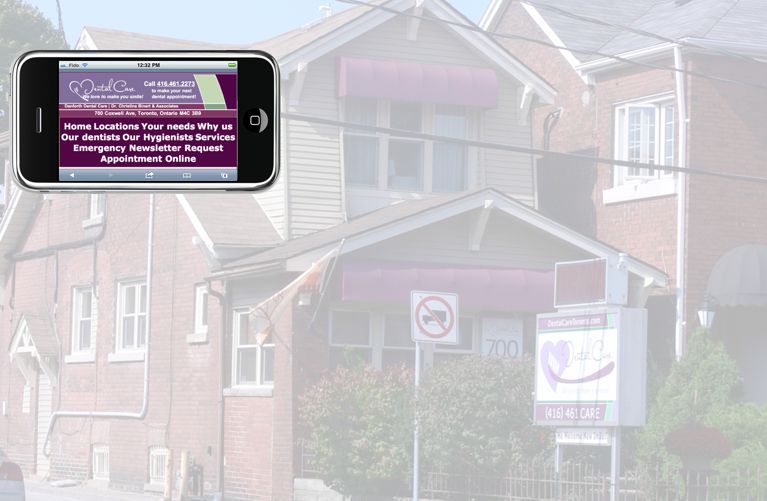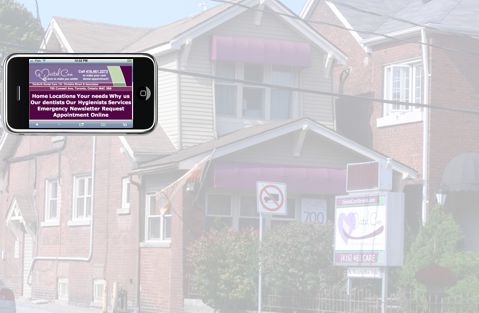 Danforth - Coxwell Subway
dentistry - dentist is

Dental Care Group™

Dental Care Group™ at Danforth and Coxwell Station. Request appointment online 24/7 www.DanforthDentalCare.mobi!

Dental Care Group™ in the Heart of the Danforth just across Coxwell Subway along the Danforth Line. The Dental Care Group™ is led by Dr. Christina Binert and has been serving community at this location since 1984. Family dentistry, general, cosmetic and preventive procedures are available to you in our office, at 700 Coxwell Avenue, Ph: 416-461-2273, Toronto, Ontario M4C 3B9.
Explore www.DanforthDentalCare.com .