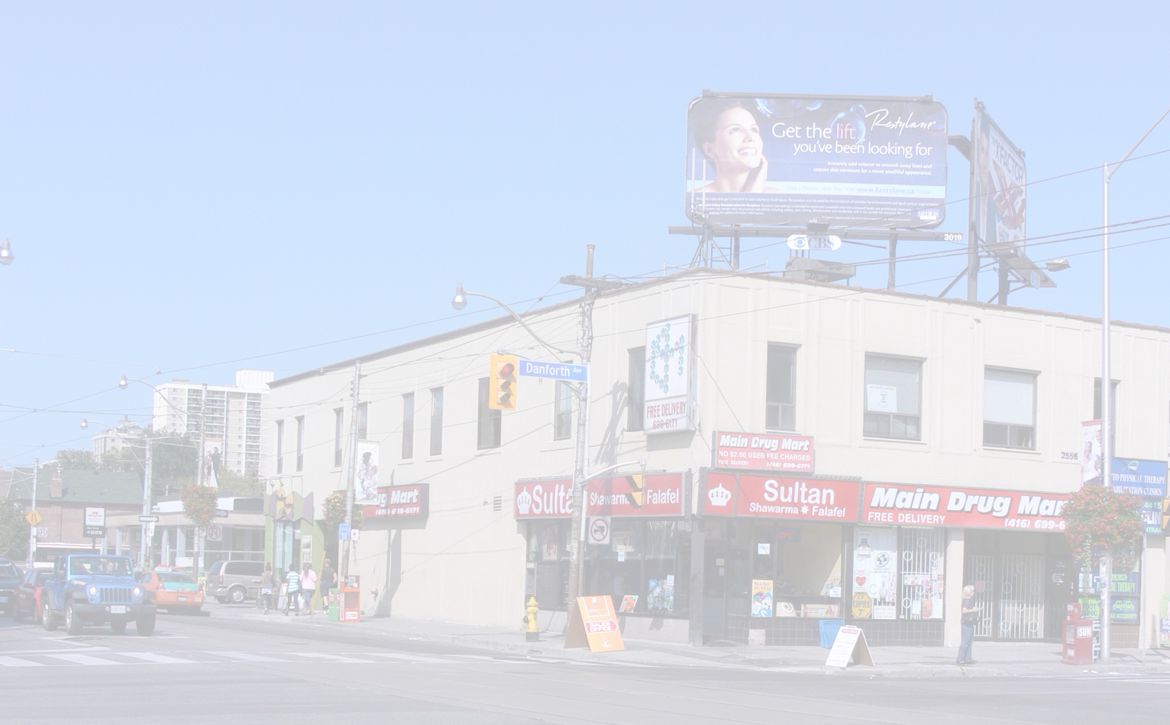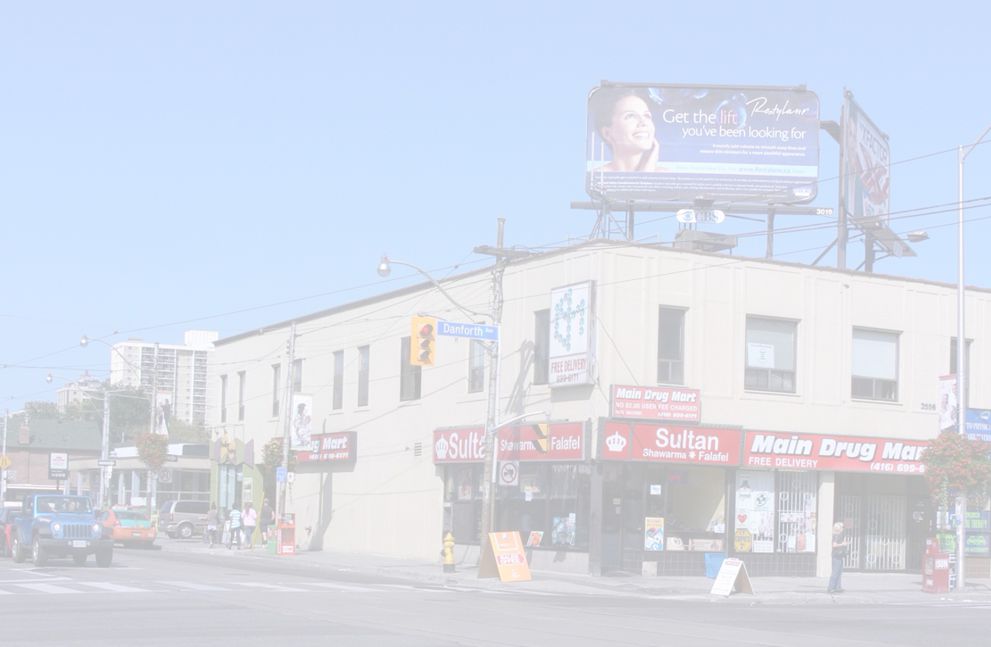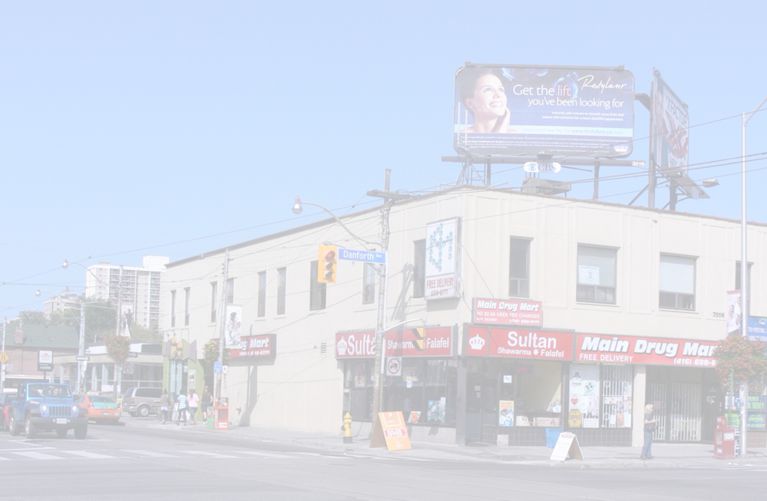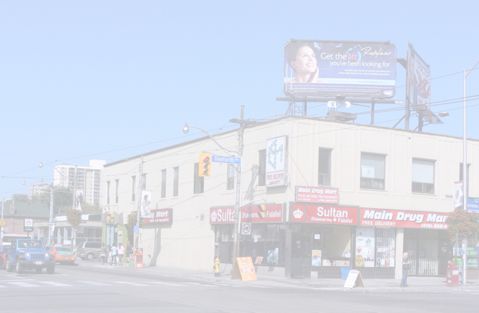 Main-Danforth Dental Centre
Smiles Are Forever & Main-Danforth Dental Centre
Dr. Zaher Dadelahi - Dentist and Dr. Khodadad Dadelahi - Dentist
2558 Danforth Avenue, #206, Toronto, Ontario M4C 1L3
Ph: 416-690-2438
APPOINTMENT FORM CLICK HERE and request your appointment online 24/7.
At Main-Danforth Dental Centre we provide Dental Cleaning, Cosmetic Dentistry, Crown (Cap), Bridges, Dental Implants, Dentures, Fillings, Root Canal, Surgery,
Take Danforth-Bloor Subway Line to the Main Subway Station. Take exit out to the Main Street and walk to the Danforth Avenue Avenue. Main-Danforth Dentistry is located in the corner building in suite #206.